Help us helping people & enjoy a puppys life
Becoming a puppy raiser means you can give a safe and loving home for a future assistance dog. Of course you need to have a genuine interest in dogs and understand that a dog needs love, time and training. You will be part of a fun group of people with the same goal and will learn a lot.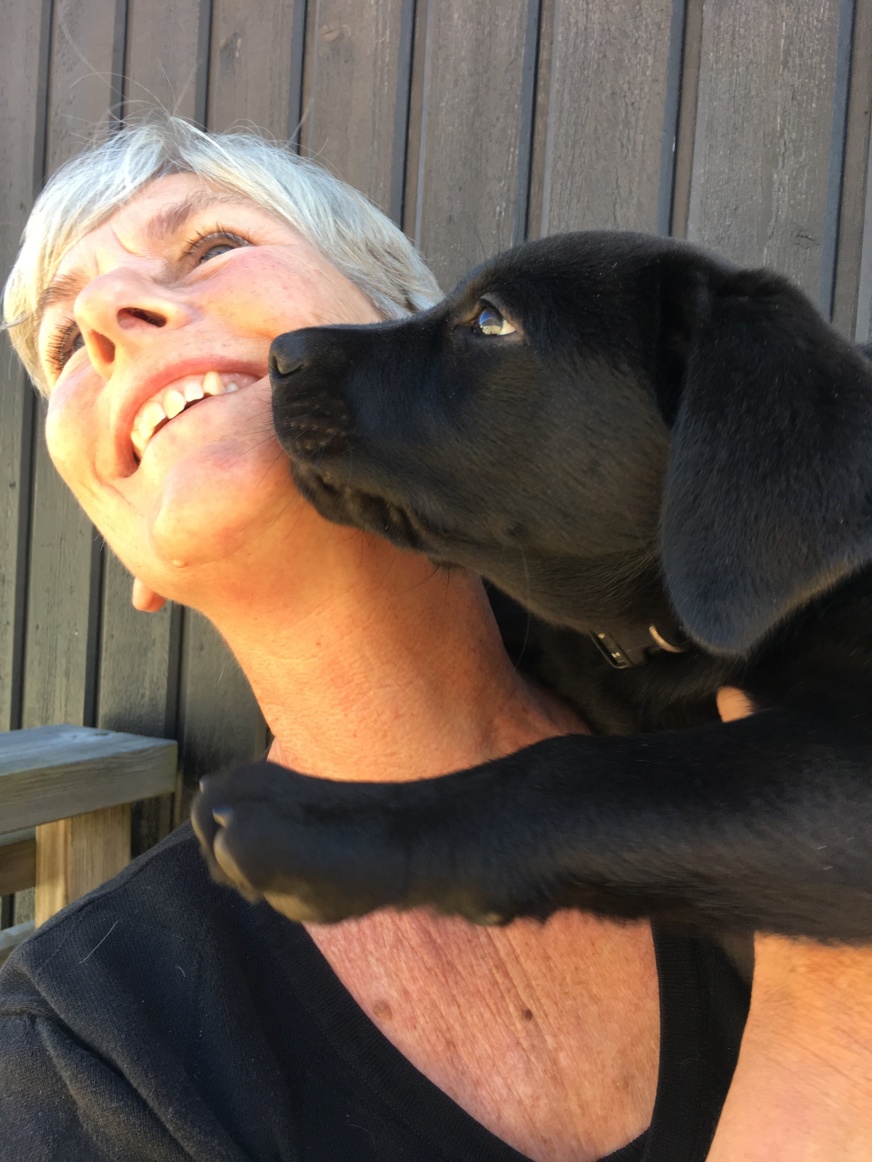 You have the puppy from 8 weeks of age until it starts his/her education, which is around 12-18 months of age. You will have an important part of the dogs life, a period that is intense and fun.
A stimulating environment to grow up in is a very important part of the dogs education, so you need time to be involved. As a puppy raiser you are the hero before the dogs becomes one!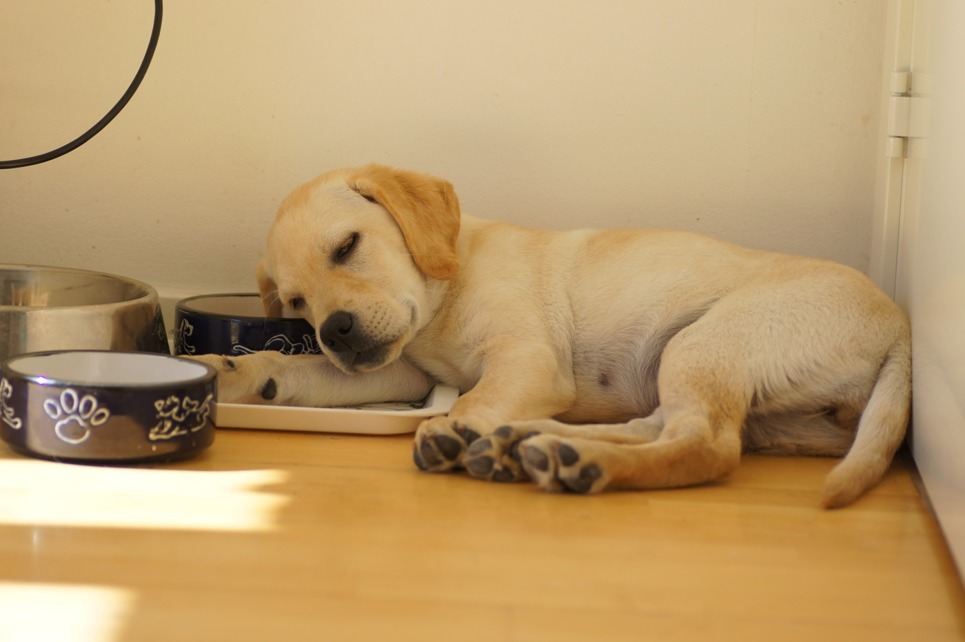 Puppy raisers help changing lives
What is expected from me?
To become a puppy raiser at DISA you need to have a genuine interest of dogs and an understanding that a dog needs both love and training. You can live in a city or in the countryside. Another dog or animal in the family is fine as long as they are nice to the new puppy. You get a start-kit with most things you need for your dog, and after that your cost will be the dogs food. DISA pays the veterinarian and the insurance. You are also invited to DISAs training session once a month to learn more about dog training.
The dog can be home alone for maximum 4 hours, less when small puppy.
After the growing-up period with a puppy raiser and all needed health checks, the dog will do a working test at DISA. If the dog is suitable the training begins. Guide dog training lasts for around 6-9 months.
A guide dog then makes an exam with the trainer blindfolded, and will thereafter be matched with a client. A guide dog lives with the client as his/her dog and lives a normal dogs life as part of their family.

Do you want to become a puppy raiser?
...or want to know more? You are most welcome to send an email. Or just give us a call! You can also download our brochure with more information!